"When you say something vague like cool, and modern – I know exactly what you mean."
I am Sampath. The founder and the lead designer/developer at Pixalty. In almost 15 years of design and development for some of the most challenging and innovative brands out there, I have developed a talent for understanding visions that are hard for my clients to communicate. That's why my works are better than most.
My mission is to promote small and medium-sized businesses online and work together with startups to develop disruptive technology.
Design is my passion, and together with your vision, I will aim for only the very best results – an end product worthy of your name.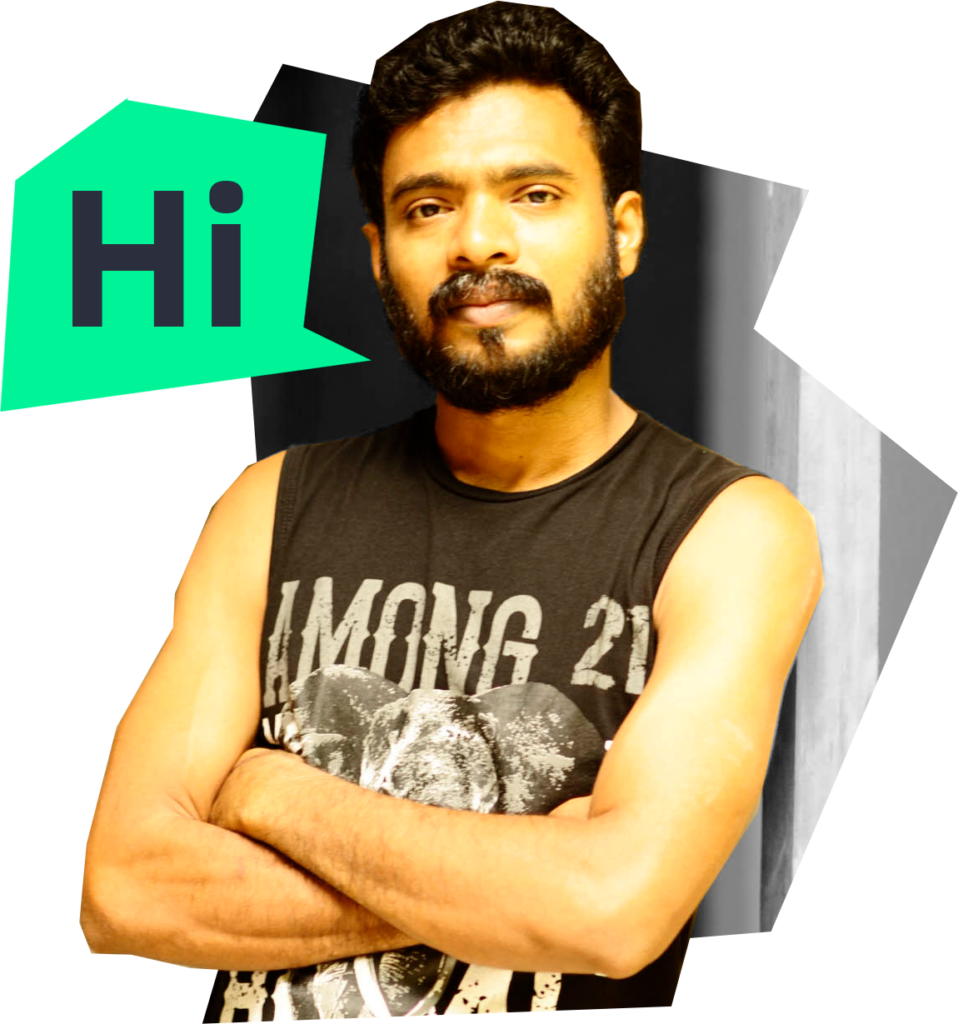 If you need someone to give your vision shape and colors and make it look awesome, I am your man.